Program
Information and Communications Technology (ICT): Master's Degree
Be prepared to anticipate and tackle the technology trends of today and tomorrow by learning to bridge the gap between business requirements and technical solutions. Technology evolves rapidly and it's up to you to stay competitive. You'll learn to synthesize knowledge of diverse areas of technology and influence the future of IT, plus gain hands-on skills in a specialized area. Want to move up the career ladder? The leadership and communication skills you'll gain will serve you well in management roles.
We're Here To Help
Student Testimonials: Skills That Translate
Don't take it from us. Hear from students and alumni who have graduated from University College as they share their experiences.
At a Glance
---
U.S. News & World Report Rankings
Talk to an Enrollment Manager
---
---
If you plan to study on an F-1 or J-1 visa, contact Tracy Joosten.
Skills You'll Learn
---

Evaluate, design, implement, and manage technical systems, projects, and solutions using industry best practices

---

Assess key socioeconomic drivers, technical trends, and ethical concerns to gain a competitive edge in global markets

---

Communicate effectively with technical peers, management, customers, and end-users
Advisory Board
Our programs are developed and updated with the input of advisory boards composed of industry leaders and employers. This ensures that you'll learn what employers are looking for, and gain the most current information with a view to future industry trends, connecting you to future success.
Information Technology at DU Stories of Impact
See how the University of Denver is leading the conversation on information technology and developing professionals in the field with these stories of impact from our community.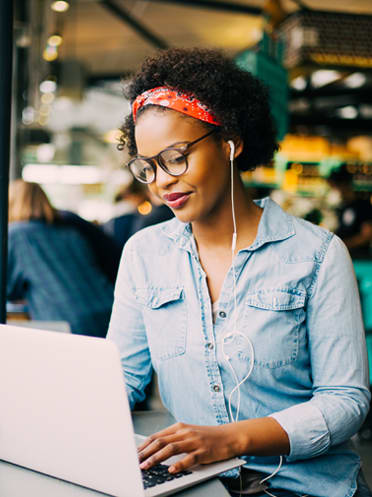 Flexible Online Classes
We understand the demands of balancing work, friends and family, and school can be challenging. That's why at University College, you can complete your program entirely online. Our online learning platform makes it easy to work anywhere at any time.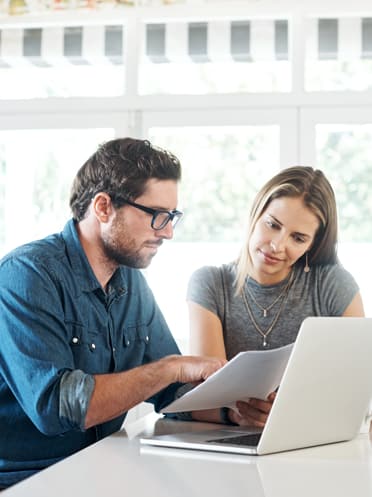 Invest in Your Future
University College offers one of the best educational values for working professionals. Find ways to fund your education via the resources below.