Program
Healthcare Management: Master's Degree
As the health industry rapidly evolves and the demands shift daily, health industry leaders must be more strategic and visionary than ever before. Gain skills that help you transform the industry and better understand the patient, provider, payer, and population perspectives. Learn to compete in a value-driven system by leveraging collaborative and integrative techniques that drive high-quality, cost-effective healthcare.
At a Glance
---
U.S. News & World Report Rankings
Talk to an Enrollment Manager
---
---
If you plan to study on an F-1 or J-1 visa, contact Tracy Joosten.
Skills You'll Learn
---

Manage and lead in a variety of health industry settings

---

Identify and evaluate various healthcare reform efforts and proposals

---

Compare and contrast technological solutions to current issues in healthcare systems
Healthcare Management at DU Stories of Impact
See how the University of Denver is leading the conversation on healthcare management issues and developing professionals in the field with these stories of impact from our community.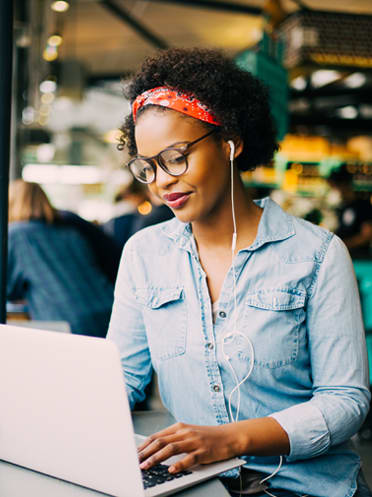 Flexible Online Classes
We understand the demands of balancing work, friends and family, and school can be challenging. That's why at University College, you can complete your program entirely online. Our online learning platform makes it easy to work anywhere at any time.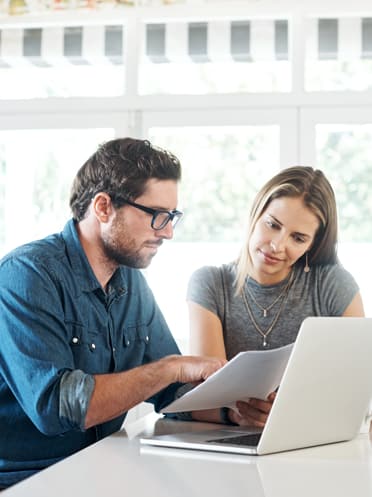 Invest in Your Future
University College offers one of the best educational values for working professionals. Find ways to fund your education via the resources below.