Program
Supply Chain Management
To meet the challenges of the changing global business environment, the University of Denver offers the first 21st century approach to the field through its graduate program in Supply Chain Management. Today's supply chains need to be local and global at the same time, dynamic and efficient, handled through workers and technologies, and sustainable—creating greater challenges and opportunities for supply chain professionals than ever before. To train the next generation of problem-solvers in this dynamic and growing field, the University of Denver is redefining education and excellence in the field.
At a Glance
---
U.S. News & World Report Rankings
Skills You'll Learn
---

Solve real supply chain problems using the six pillars of supply chain management that address connections between supply chain, market trends, and business best practices

---

Develop strategies to anticipate, diagnose, and address future supply chain challenges

---

Connect supply chain to fundamental business areas such as financial management and technology
Benefits
Offered through University College, the Daniels College of Business, and the Transportation Institute at the University of Denver, bridging world-class expertise to increase your exposure to top leaders in industry and academia, the graduate program in Supply Chain Management is a next generation, 21st century approach that delivers several benefits:
You will become a structured problem solver by learning the Six Sigma DMAIC process, a method in high demand by today's supply chain companies.

Your faculty possess executive-level experience and contacts in the field, and will guide you toward your career objectives.

You will have access to career services during the program and after graduation to ensure professional success, whether entering or advancing in the field.

You will learn about international partnerships that are critical in today's global supply chain.
One-on-One Career Development
From day one, work one-on-one with the program director on your career development plan to secure a job in this growing field. You'll gain extensive experience and contacts by conducting a project for each course alongside one of the program's numerous industry partners.
Supply Chain at DU in the News
See how the University of Denver is leading the conversation on supply chain and developing the future professionals of this evolving field with these media appearances by Jack Buffington, program director.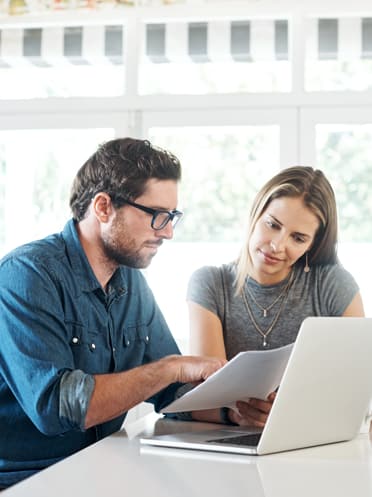 Invest in Your Future
University College offers one of the best educational values for working professionals. Find ways to fund your education via the resources below.