Program
Strategic Human Resources Management:
Master's Degree
Align organizational aspirations with the talents of employees—all while addressing ethical and global implications. As HR continues to reinvent itself, gain insight into how a range of organizations address modern talent management, employee relations, legal issues, inclusivity and diversity, and ethics. Learn to strategically manage an organization's human assets and develop techniques to implement HR programs and policies.
At a Glance
---
U.S. News & World Report Rankings
Talk to an Enrollment Manager
---
---
If you plan to study on an F-1 or J-1 visa, contact Tracy Joosten.
Skills You'll Learn
---

Influence the construction, achievement, and assessment of organizational objectives

---

Work through financial reporting and budgets that impact an organization

---

Evaluate the organizations, alliances, and agencies associated with HR and business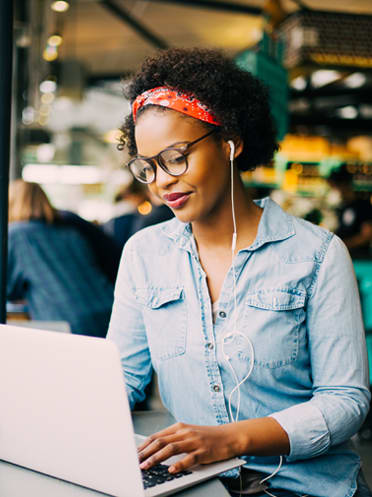 Flexible Online Classes
We understand the demands of balancing work, friends and family, and school can be challenging. That's why at University College, you can complete your program entirely online. Our online learning platform makes it easy to work anywhere at any time.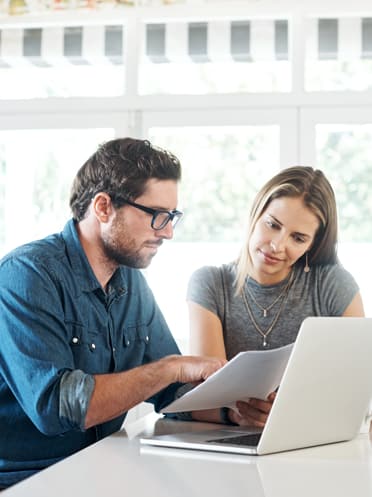 Invest in Your Future
University College offers one of the best educational values for working professionals. Find ways to fund your education via the resources below.