Program
Nonprofit Leadership
The nonprofit sector continues to need strategic leaders who serve the public good and make an impact on their community and world. In the Nonprofit Leadership graduate program, you'll gain practical knowledge to craft fundraising strategy, program operations, and social enterprises that address societal problems through healthy organizations. You'll learn to think critically, act ethically, and inclusively lead changes needed to solve the pressing issues in society and nonprofit/nongovernmental organizations.
This program follows the graduate guidelines of the Nonprofit Academic Centers Council (NACC).
At a Glance
---
U.S. News & World Report Rankings
Skills You'll Learn
---

Devise strategies that impact nonprofit organizational health, governance, performance, and/or community engagement

---

Heighten your organization's impact through sound fundraising strategy, program design, and organizational governance

---

Examine problems and design solutions using analytic methods and inclusive leadership knowledge
Nonprofit Leadership at DU Stories of Impact
See how the University of Denver is leading the conversation on nonprofit leadership and developing professionals in the field with these stories of impact from our community.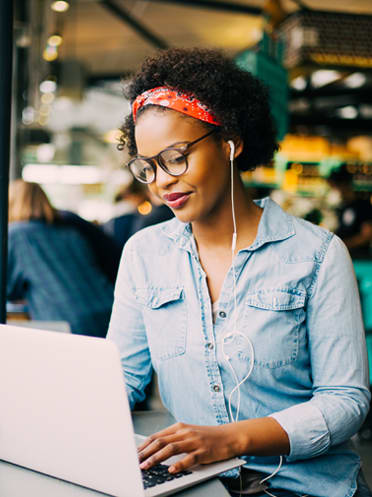 Flexible Online Classes
We understand the demands of balancing work, friends and family, and school can be challenging. That's why at University College, you can complete your program entirely online. Our online learning platform makes it easy to work anywhere at any time.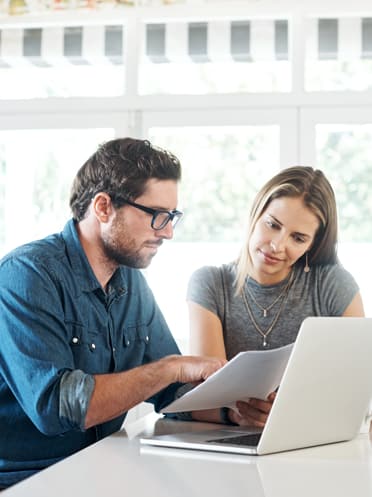 Invest in Your Future
University College offers one of the best educational values for working professionals. Find ways to fund your education via the resources below.