Program
Health Informatics:
Master's Degree
Be at the forefront of the health industry, equipped with the technical, communication, and leadership skills needed to thrive in the fastest growing field: informatics. In this master's degree program, you will learn to leverage health data tools and applications to achieve business and research outcomes within the health sector. You will work on hands-on informatics projects using real-world data from a curated health data repository built with industry partners. Learn to optimize data to support evidence—and value-based results and enhance your knowledge in digital health, informatics, analytics data science, and artificial intelligence to solve the health challenges of our time.
At a Glance
---
U.S. News & World Report Rankings
Talk to an Enrollment Manager
---
---
If you plan to study on an F-1 or J-1 visa, contact Tracy Joosten.
Skills You'll Learn
---

Solve real-world challenges in the health industry using workflow tools and gap analyses

---

Design sustainable, data-driven business practices to support evidence—and value-based results

---

Employ quantitative and qualitative methods to achieve business and research outcomes for health informatics projects
Health Informatics at DU Stories of Impact
See how the University of Denver is leading the conversation on health informatics and developing professionals in the field with these stories of impact from our community.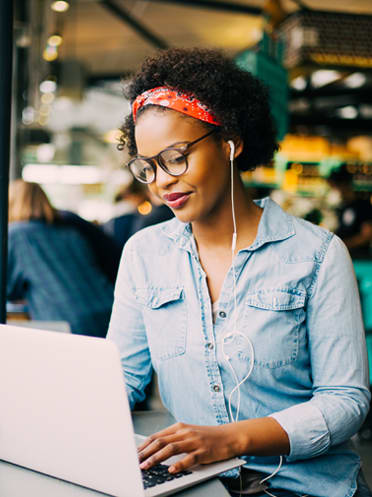 Flexible Online Classes
We understand the demands of balancing work, friends and family, and school can be challenging. That's why at University College, you can complete your program entirely online. Our online learning platform makes it easy to work anywhere at any time.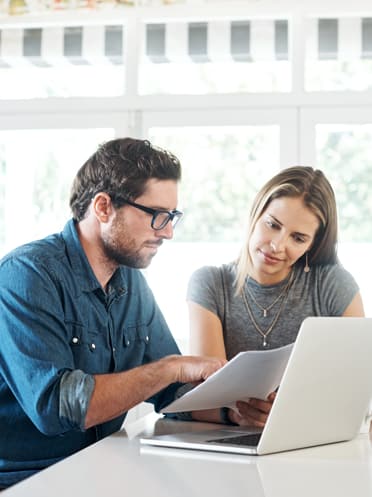 Invest in Your Future
University College offers one of the best educational values for working professionals. Find ways to fund your education via the resources below.