Program
Professional Creative Writing
Cultivate your writing skills, learn how to offer work to publishers and agents, and lay the foundation for creating a personal brand. With fellow writers, you'll work through the whole writing process—from concept to first draft and creative revision to submission of a manuscript. You'll craft a robust portfolio and, as part of your culminating project, research markets and prepare a finished work for submission
At a Glance
---
U.S. News & World Report Rankings
Talk to an Enrollment Manager
---
---
If you plan to study on an F-1 or J-1 visa, contact Tracy Joosten.
Skills You'll Learn
---

Craft writing with a keen awareness of the limits and opportunities of the writing's genre

---

Cultivate writing routines and habits that support creative productivity

---

Define your audience and write in ways that move and entertain them
Concentrations
Professional Creative Writing at DU Stories of Impact
See how the University of Denver is leading the conversation on creative writing and developing professionals in the field with these stories of impact from our community.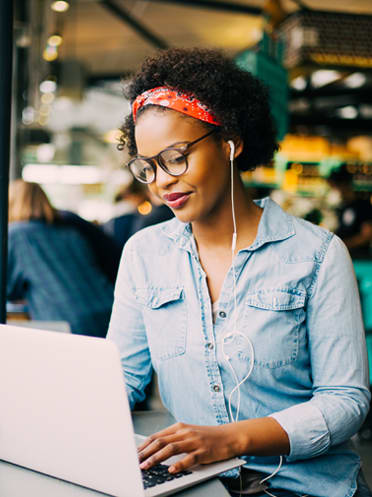 Flexible Online Classes
We understand the demands of balancing work, friends and family, and school can be challenging. That's why at University College, you can complete your program entirely online. Our online learning platform makes it easy to work anywhere at any time.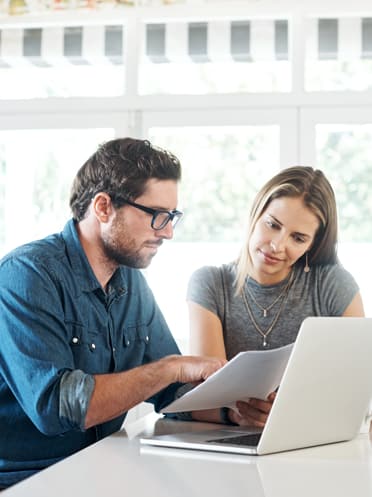 Invest in Your Future
University College offers one of the best educational values for working professionals. Find ways to fund your education via the resources below.